Automated External Defibrillator (AED)
Below is part of the information if dealing with a suspected cardiac arrest mentioning a defibrillator (AED). This is taken from the Resuscitation Council UK. http://www.resus.org.uk/resuscitation-guidelines -> Adult basic life support and AEDs -> guidelines 8 & 9.
This link gives more general information regarding cardiac arrest, heart attack, defibrillators, CPR etc. http://www.resus.org.uk/information-for-the-public/
More information (symptoms / CPR etc) regarding cardiac arrest / heart attack can also be found via the North West Ambulance Service link (enter cardiac arrest in the search site box). Information is also available via the NHS Choices link.
Defibrillators are located at

The Globe car park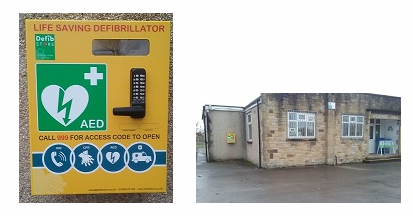 The Memorial Hall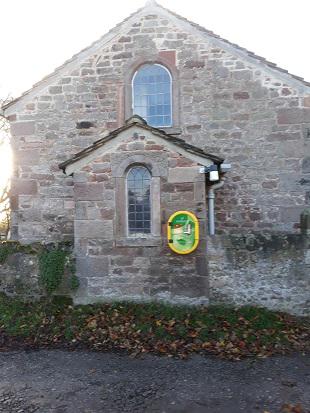 St Helens Church
They also contain child / paediatric defibrillation pads.